Add some Star Wars for flavour
When these ingredients are combined, it results in a sustainable and long-term relationship with a person who is willing to work hard and invest the time needed to improve the company providing the work.
If handled correctly, this recipe will last a long time and you can always fall back on this in difficult times.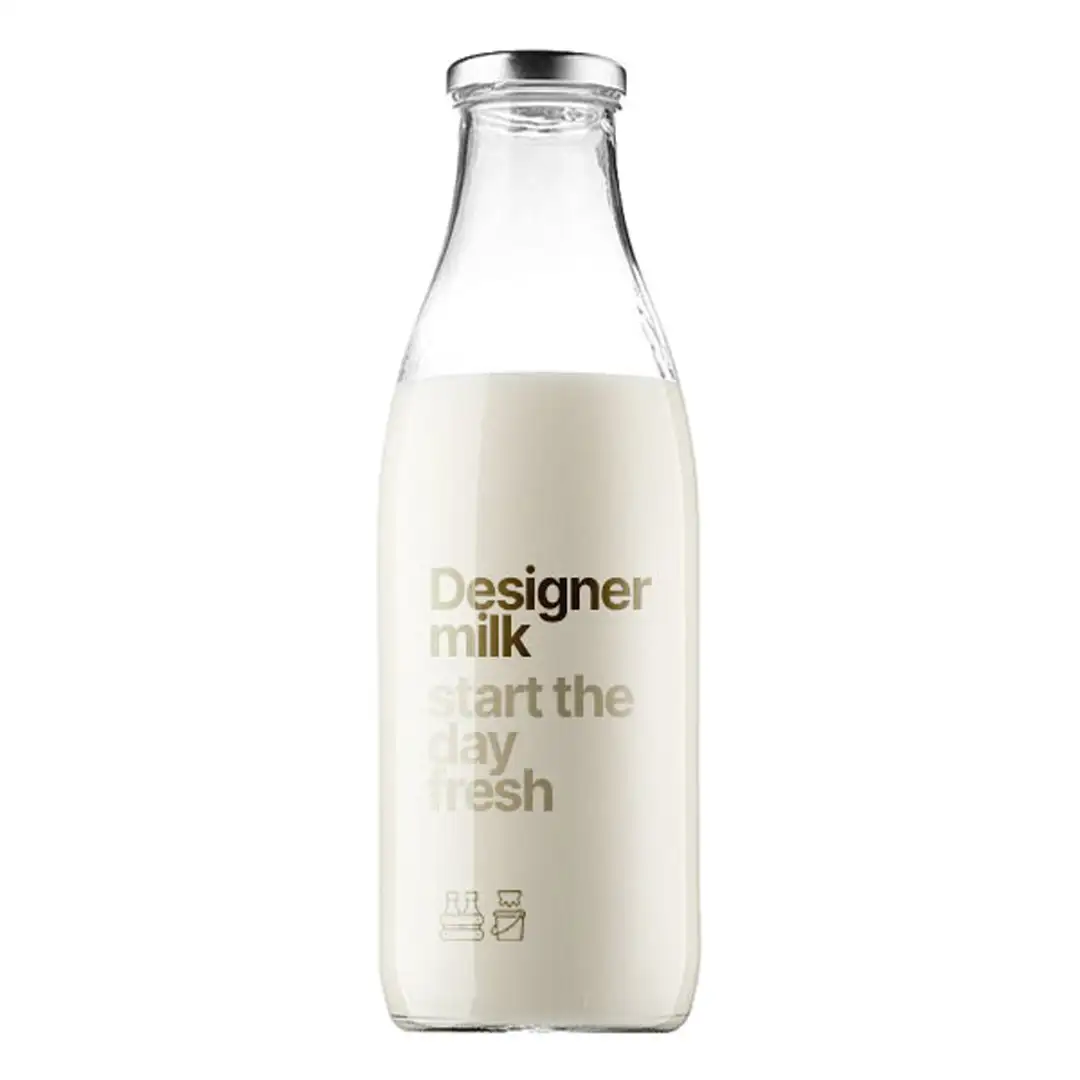 Have I managed to pique your interest and would you like to get to know me even better? Then maybe we should meet for an introductory talk and who knows, we might complement each other perfectly.
frequently asked questions
Who, as a kid (or still), hasn't dreamed about being a superhero? well i did. When i realised i couldn't fly and wasn't that strong i had to come up with another solution. So i became a husband and a father. That makes me (and all mothers, sons & daughters) some kind of superhero, no? 
Okay, maybe a bit of a lazy one … not learning to fly and stuff, 'duh!'